Revitalizing Our Connection with Nature: Awakening Consciousness and Soulful Exploration
Project Description: As the owner of this transformative project, Sofia Rigalt, a devoted agronomist who graduated from the National University of Cordoba in Argentina, I am thrilled to share the profound vision and mission behind this endeavor. Throughout my career, I have come to realize that our responsibility as stewards of the Earth encompasses not only sustainable practices but also a deep connection with nature and our spiritual essence.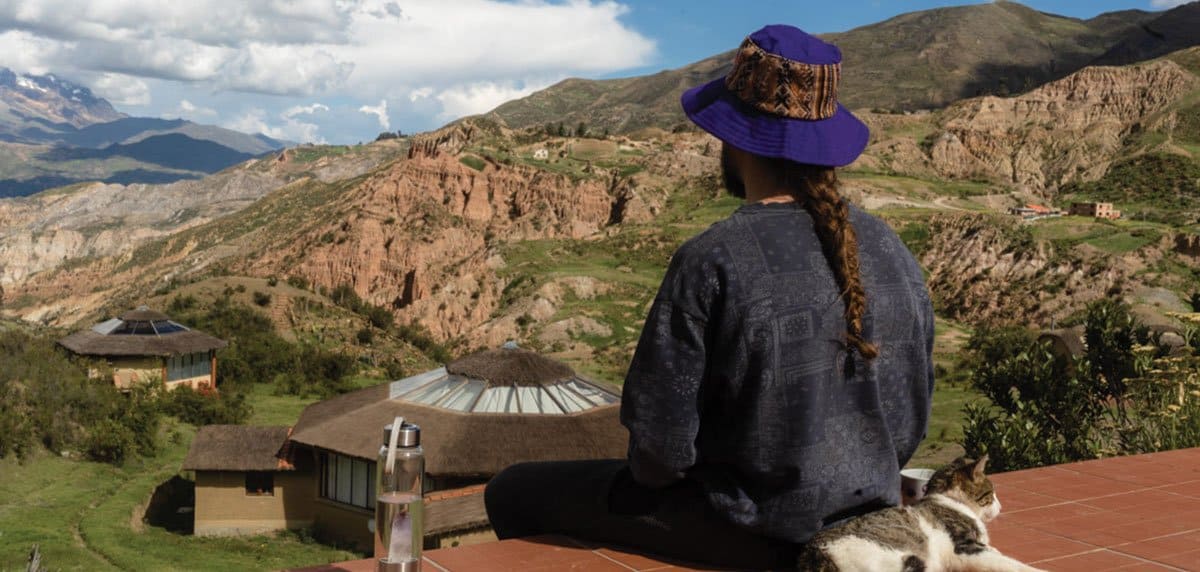 This project, known as AGRO, signifies the understanding of the intricate interplay between human beings and the ecosystems that surround us. The term "ECO" represents our commitment to ecological education and the task of nurturing our interconnected home. "WISDOM" embodies our belief in drawing wisdom from ancestral knowledge, utilizing ancient practices to honor the divine nature within ourselves and all living beings.
Our project is deeply rooted in the understanding that education, awareness, and spiritual connection are key drivers of change. Our aim is to create an educational and spiritual platform that empowers individuals to reconnect with nature, tap into their soul's essence, and cultivate a deep reverence for the Earth. We want to provide a sacred space where people can learn about sustainable practices, explore the healing power of ancestral medicinal plants, and embark on transformative journeys of self-discovery and connection.
Goals and Objectives:
Nature-Based Spiritual Retreats: Our primary objective is to create immersive retreat experiences in nature, where participants can engage in spiritual practices, connect with ancestral medicinal plants, and experience the profound wisdom and healing that nature offers. These retreats will serve as transformative gateways for individuals to reconnect with Mother Earth and Father Sky, awakening their spiritual essence and deepening their connection with the divine nature within themselves.
Ancestral Medicinal Plants: We aim to honor and promote the use of ancestral medicinal plants as allies in our healing journeys. Through educational workshops, guided plant medicine experiences, and the sharing of traditional knowledge, we seek to revive the sacred relationship between humans and plants, fostering a deeper understanding of their therapeutic properties and the importance of sustainable harvesting practices.
Ecological Consciousness: We believe that true spiritual connection with nature goes hand in hand with ecological consciousness. Through educational programs and workshops, we will emphasize the importance of sustainable practices, regenerative agriculture, and the preservation of biodiversity. We aim to inspire individuals to become conscious custodians of the Earth, recognizing their role in creating a harmonious and sustainable future.
Soulful Education and Empowerment: Our project will provide soulful education through workshops, seminars, and online resources, delving into topics such as mindfulness, meditation, energy healing, and the exploration of inner wisdom. By empowering individuals to tap into their higher selves and embrace their divine nature, we aim to foster personal transformation and inspire positive change in the world.
Global Community of Consciousness: Our ultimate goal is to cultivate a global community of consciousness, where individuals from diverse backgrounds can come together, share their experiences, and support one another on their spiritual and ecological journeys. Through online forums, community gatherings, and collaborative projects, we aim to create a sacred network of like-minded souls dedicated to co-creating a more harmonious and sustainable world.
To achieve our goals, we have designed soul-nourishing retreats that combine immersive nature experiences, spiritual practices, and the wisdom of ancestral medicine plants. These retreats will provide a sacred sanctuary for participants to reconnect with their inner selves, commune with nature, and gain profound insights into their interconnectedness with all of creation.
Additionally, our web platform will serve as a virtual sanctuary, providing resources, educational materials, and opportunities for online connection and collaboration. Through guided meditations, educational articles, and interactive forums, individuals can deepen their understanding of sustainable practices, ancestral wisdom, and spiritual growth.
The documentary content will encompass a wide range of topics related to sustainable lifestyles. It will explore the loss of natural resources such as forests, soils, and biodiversity, as well as address issues surrounding water sources and quality, energy efficiency, clean energy sources, food security for future generations, environmental education, wellness, biohacking, circular economy, technology innovations, sustainable development networks, and more. The documentary aims to combine beauty, art, and science to provide comprehensive insights into sustainable living.
The structure of the interviews in the documentary will follow a specific format. Each interviewee will be introduced, followed by a description of their region and their purpose in that particular place. The projects in which they participate will be highlighted, focusing on their contributions to sustainability, agroecology, agroforestry, permaculture, community development, natural resource management, healthy food production, medicinal plants, ecological techniques, and education. Additionally, each interview will conclude with an ecological and spiritual message, emphasizing the importance of taking care of life, valuing nature, and nurturing our body and mind. The viewers will be invited to participate in the community project, engage in volunteer work or research programs, and be provided with ways to stay connected.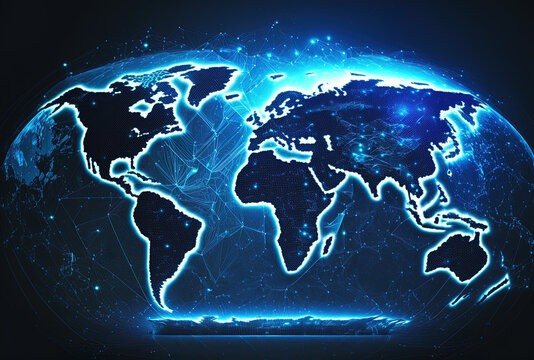 The website associated with the project will serve as a central platform for gathering and sharing information. It will feature documentary content, including detailed information about various projects and productions, along with a portfolio showcasing multimedia materials, captivating pictures, and intriguing stories from diverse regions around the world. The website will also include an interactive map, allowing users to locate and connect with communities, organizations, and educational centers involved in sustainable initiatives. Furthermore, the website will be linked to a YouTube channel, providing environmental education content to a broader audience. Social media marketing and support will play a crucial role in expanding the project's reach and engaging with the community.